Gallery
This page is designed to showcase a few of our projects to date, as well as examples of our work, and anything we think may be of use / benefit to our visitors. Click on each image to view the full gallery for that item.

We, also, felt it would be of use to see what it is possible to get for your money. One of the most common questions we receive is; "What can I get for my budget of £X"? As a guide, we have listed those projects in order of cost, as follows. It is, perhaps, important to note that these are not typical prices for the models concerned. They represent some of the very best bargains we have been able to procure, and show what can be acquired, with a little patience a generous amount of perseverance and a not inconsiderable amount of luck.
Aztec 001
This was the project that started it all, a 1996 Aztec, in need of a fair bit of TLC
Aztec 003
The second project completed, this was the first project undertaken as Blue Sky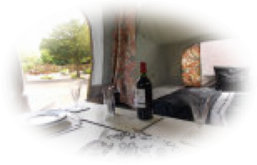 Fiesta 001
This project was undertaken for clients in Essex and was the first Fiesta worked on by the company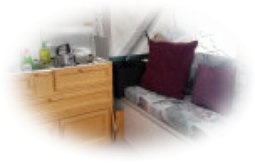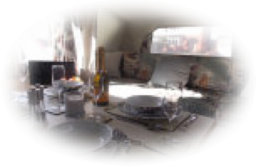 Recent Projects
Walkthrough Setup Guides (Pennine Models)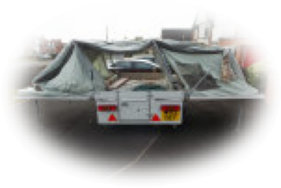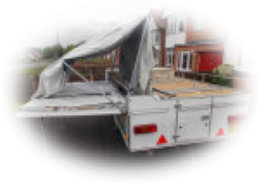 Aztec
Fiesta
A basic pictoral guide as to the various stages of setting up an Aztec.
A similar guide as to the various stages of setting up a Fiesta from scratch.
Sterling 001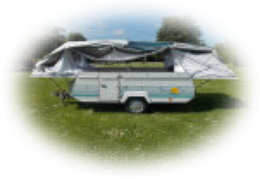 Sterling
The Sterling is a little different, opening out, as it does, from front to back.
This 1997 Sterling SE was our own camper, and was used for shows, demos etc.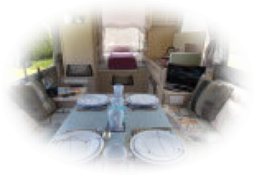 Aztec 002
Originally purchased to break for parts, this just shows what you can do with something bought for just £100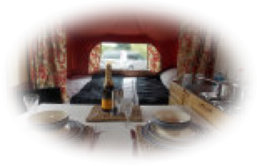 Refurbishment / Other Work Undertaken
LED Mood Lighting
LED lighting is just one of the many modifications we can make to customer specifications.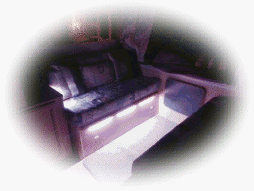 Aztec 005
Identical To Aztec 003, in almost every way, other than the benefit of an under bed skirt and awning annex.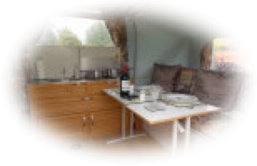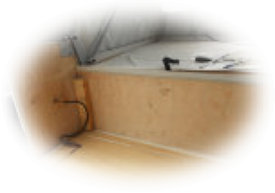 A few images of some of the work performed, recently, on a 1998 Pennine Aztec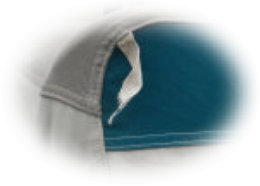 1998 Pennine Aztec
1997 Pennine Fiesta
Sometimes it's the little things that make all the difference. A few little jobs on a 1997 Pennine Fiesta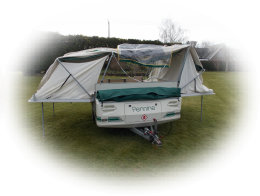 A second guide, this time for the slightly larger, but, very similar Apollo..
Apollo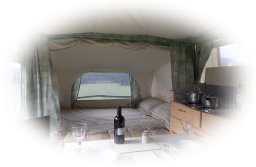 Apollo 001
Our first Apollo project. Larger, and more modern, the layout of the Apollo is virtually the same as the Aztec.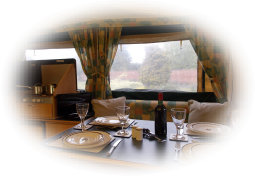 Randger 001
Our first 'non Pennine' camper project; a 2003 Trigano Randger 575LX
Walkthrough Setup Guides (Other Models)
Trigano Randger 575 LX
The first of our non Pennine guides; the 6 berth Randger 575LX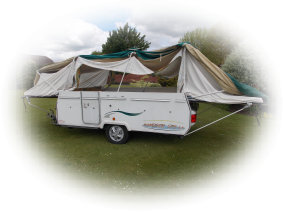 Sterling 002
A 2003 Sterling 510 model, this took over from Sterling001 as our main company camper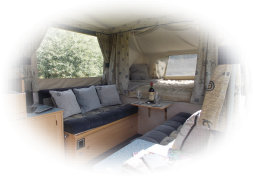 Replacement Decals
Like for like replacement or custom designs to enhance the look of any camper.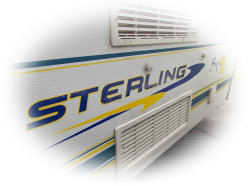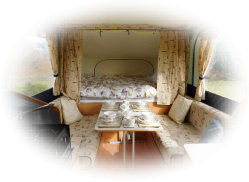 Cruiser 001
A 2007 Conway Cruiser. One of the last Conway models with slide out beds.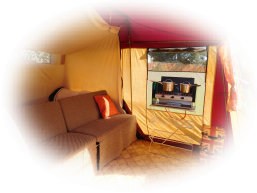 A very rare 1985 Conway Gazelle. Our first trailer tent project.
Gazelle 001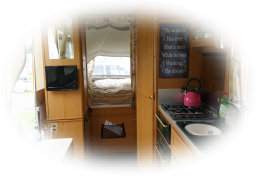 Pathfinder 001
The third Blue Sky demonstrator, this Pathfinder is a 1999 model
Blue Sky Recreation Limited. Freephone: 0800 069 9601, Freefax: 0800 069 9602, Email: info@blueskyholdings.co.uk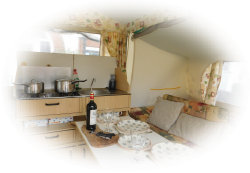 Apollo 002
Our second Apollo project was another bargain, at just £250, with full awning
Replacement LED Lighting
Replacing your existing lighting with a new LED equivalent not only improves the overall look and feel of our camper, but is, also, more energy efficient.
Up To £250
Up To £500
Up To £750
Up To £1,000
Up To £1,500
Up To £3,000
Fiesta 002
A 2006 Pennine Fiesta, this was the second Fiesta project undertaken.
Up To £2,000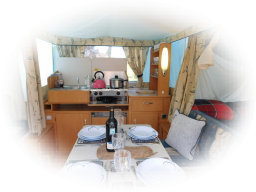 Pullman 001
This was a 2003 Pennine Pullman, needing a little TLC, following a mouse attack to some of the soft furnishings & various other issues.