Blue Sky Recreation Limited. Freephone: 0800 069 9601, Freefax: 0800 069 9602, Email: info@blueskyholdings.co.uk
Campl-let Model Summary
Folding Camper & Trailer Tent Definitive Guide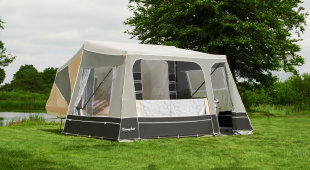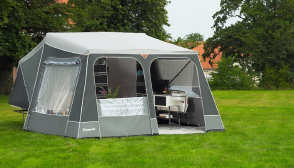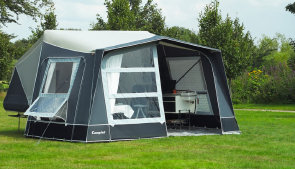 There are, essentially, three current Camp-let folding camper models, although the Basic is sub divided into two models; the Basic & Basic +.
The only differentiation between the two models is that the latter has the kitchen unit included.
In addition to the above, current models, there are a large number of discontinued models in the Camp-let range. As time goes by, we will be adding as much detail as possible to each model, but, for now, they are, simply, listed, here, in order to give an indication of the extent of models available. As we get to complete each model's page, the links will be made active, thereby allowing you to check out everything we have been able to find about that individual unit, including, where applicable, dimensions, weights, documentation, images and videos.
Adventure
Apollo
Concorde
GLX
Limited Edition 1969
Royal
Safir
(Sapphire)
GT
Savanne